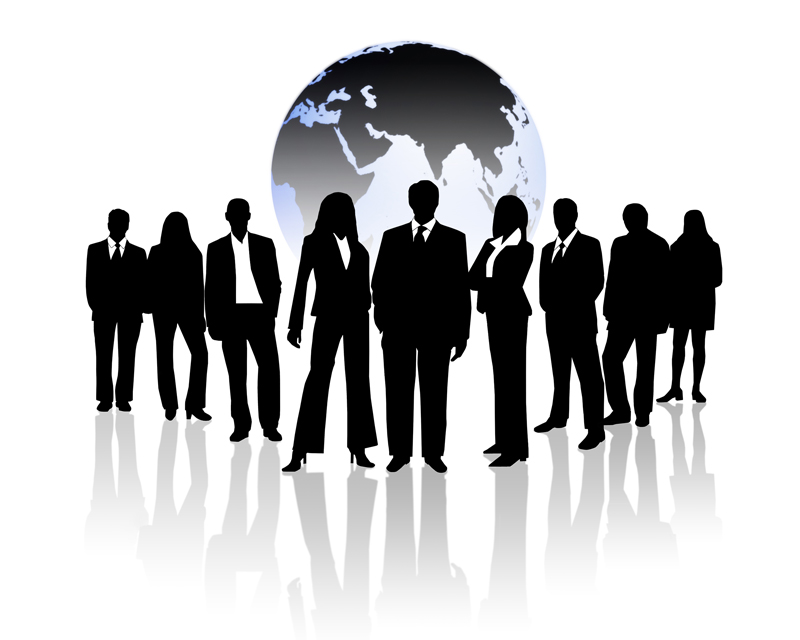 Our strategy is to follow our expertise and knowledge in all processes and cases we undertake. Our approach is our knowledge, expertise and our professional people! We strive to always have the best people, continue to develop the best web technologies, the most brilliant SEO and digital marketing service – this is the Web Meritus Approach!
We always make sure our client's or our partner's trust is merited. That means sometimes a result may not be immediate and the result may have to wait. We always make sure that all clients and partners are full aware of such things. If we together believe in the highest possible result in the future to come, we may have to wait a little but we will surely get there. All it takes is faith and belief – that is for sure something we have plenty of.
We treat our workers, clients and partners equally well.  There is nothing more to it and if we keep living by that rule we will alwasy create win/win solutions for the people involved.  Our team is our biggest asset and we give each individual the opportunity to be creative, make an impact, and earn the rewards they deserve. That is why everybody feels so well when working for or with us.
Web Meritus approach and values are always being practiced, beit inhouse or in the process with other clients. We stand for integrity, honesty and commitment in everything we do. That is a foundation we built long before we started operating!
SEO/SEM and digital marketing go hand in in hand with business development
Knowing your business is important – our approach towards web development and optimization of websites to the top pages of search engines like Google, Yahoo, Bing and others is a mutual process and close commitment to our clients and partnered ventures. It is clear that many parts of SEO/SEM and digital marketing go hand in hand with business development.
The friendly approach
We always remain freindly in every way but we always carry out our friendship and commitment in a  thoroughly professional manner. We start by having a discussion with the client about his or her business, website and type of customers.
This helps us in arriving at the best seo techniques that we should focus on while working on the optimization projects. At every stage of the SEO, we take our clients in confidence and whole of the optimization process is transparent.